CNC Turning & Machining Solutions
Decades of Industry-Leading Expertise
From prototype to production, H & L Machine, LLC is ready to meet all of your precision needs and requirements.
Based in Chisago City, MN, we're a family-owned and operated CNC machine shop providing experience in quality CNC products and solutions since 1975. From small Minnesota businesses to large companies across the United States, we've continued to grow our reach as a CNC parts manufacturer ‒ with a mission to deliver complete customer service, every step of the way.
We look forward to the opportunity to do business with you.
The Right Products ‒ At the Right Price
Specializing in prototypes, short run production, and a wide variety of tooling applications, H & L Machine, LLC is equipped with the knowledge and technology to fulfill your quality and performance requirements. Upon assessing your project, we'll fabricate and deliver custom, high-quality products and parts that meet your exact project specifications ‒ on time and within budget.
Working with a variety of state-of-the-art equipment and world-class CAD design software and products by SURFCAM and SolidWorks, we're able to manufacture parts and support a wide range of applications across multiple industries.
Industries We Serve
At H & L Machine, LLC, we're a small, family-owned CNC supplier with big city capabilities, serving clients throughout the United States in the following industries:
Ready to get started on your next project?
Family-Owned & Operated Since 1975
Our industry-leading expertise sets us apart and has allowed us to maintain close-working relationships with clients near and far, within and well beyond Minnesota. Expanding our capabilities has always been at the forefront of what we do. With over 45 years of experience, we've garnered a reputation for serving a wide variety of clientele across several major industries.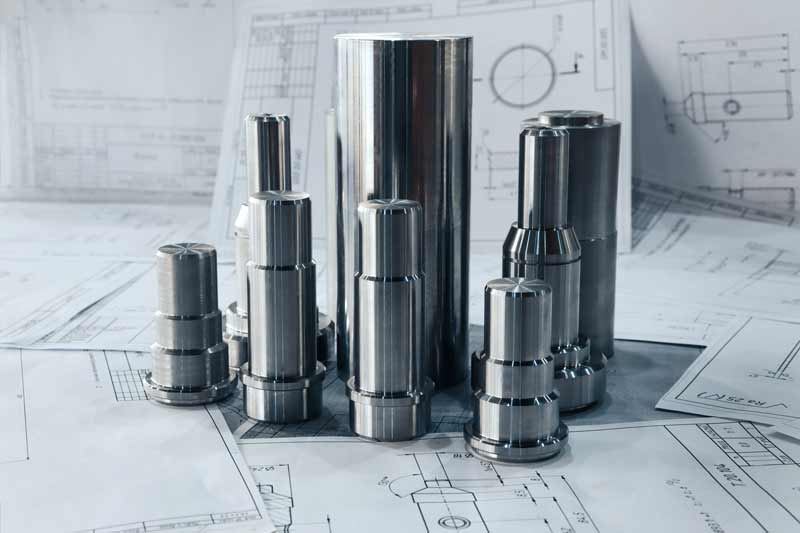 For more information or to schedule a quote,
Mon ‒ Thurs: 8:00 AM ‒ 4:30 PM
Friday: 8:00 AM ‒ 4:00 PM